Bible for the Nations Nachrichten
---
Auch bei uns tut sich viel und wir möchten Sie hier an den aktuellen Themen teilhaben lassen.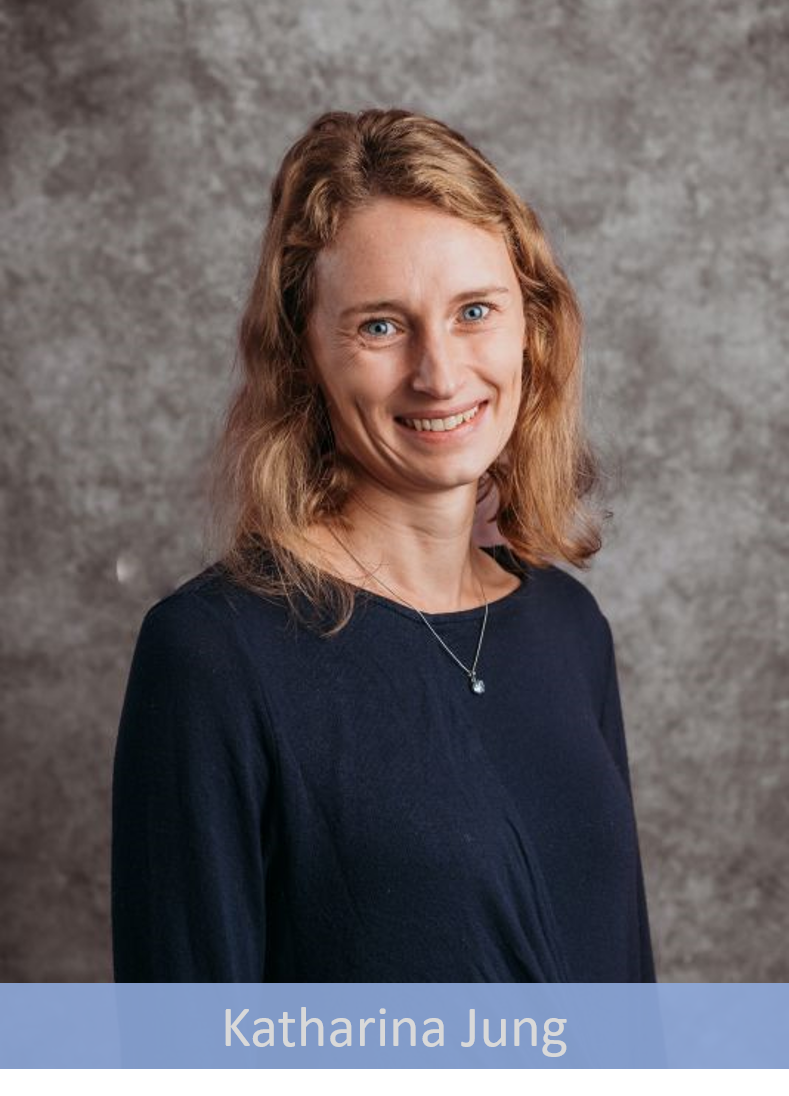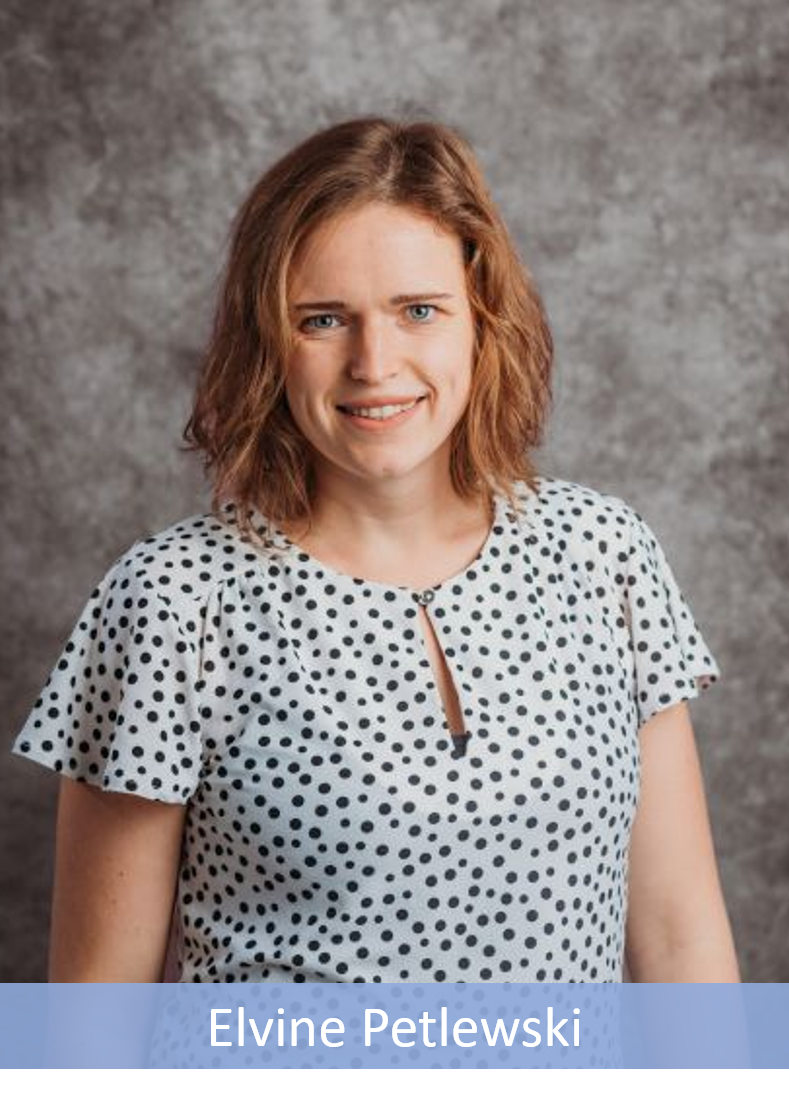 Änderung der Mitarbeiter bei Bible for the Nations e.V.


Ab Januar 2023 übernimmt unsere langjährige Mitarbeiterin, Frau Ingrid Donjes, eine neue Aufgabe bei Bible for the Nations. Nach 27 Jahren der kaufmännischen Leitung des BftN Büros, wird sie ab dem neuen Jahr beratend für uns tätig sein. Wir sind sehr dankbar, dass sie den neuen Abschnitt mitbaut und uns zur Seite steht.

Bei Frau Donjes möchten wir uns von ganzem Herzen bedanken. BftN wäre nicht das, was es heute ist ohne ihre Treue, Geduld und Kompetenz bei der Arbeit.
Auch ihrem Ehemann, der auch bei BftN tätig ist, möchten wir für die unterstützende Arbeit danken. Das Ehepaar Donjes wird für immer ein Teil von BftN sein und ein Teil von dem, was bereits in vielen Ländern durch die Arbeit von BftN geschehen ist.

Die neue kaufmännische Leitung für das BftN Büro übernimmt Frau Elvine Petlewski.
Frau Petlewski ist dreifache Mutter und ausgebildete Industriekauffrau. Sie vereint ein missionarisches Herz, die Liebe zur Familie und die Liebe zum Wort Gottes. Sie ist mit Alexander Petlewski verheiratet. Beide stehen in der Vision, Menschen das Wort Gottes zu bringen.
Wir sind sehr dankbar, dass Gott uns Frau Petlewski gegeben hat. Auch für ihren Ehemann, der uns mit gutem Input unterstützt, sind wir sehr dankbar.

Als Hilfe kommt auch Frau Katharina Jung in freier Mitarbeit mit ins Team. Frau Jung ist mit Fabio verheiratet und neulich von einem Missionseinsatz in Papua-Neuguinea zusammen mit ihrem Mann wieder nach Europa zurückgekehrt.
Frau Jung, die die Schwester von Frau Petlewski ist, wird für den Webshop und die Logistik verantwortlich sein. Sie wird teilweise auch die Aufgaben von Herrn Benjamin Langlets übernehmen, der sich jetzt verstärkt den Aufgaben der Bibel-Mission e.V. widmet.
Herr Langlets wird auch in Zukunft noch einige Aufgaben für BftN übernehmen. Wir bedanken uns ganz herzlich bei ihm für seinen Dienst.

Wir sind dankbar, dass das Team von Bible for the Nations wächst und sich den Herausforderungen der Zukunft stellt. Jeden, der bei der Verbreitung des Wortes Gottes mit anpackt, sehen wir als ein großes Geschenk Gottes. Auch für die Zusammenarbeit mit der Bibel-Mission e.V., die uns ein wichtiger Partner geworden ist, und die unsere Logistik abwickelt, sind wir sehr dankbar.
Auch unserem Herrn Jesus Christus sind wir sehr dankbar. Wir sehen mit Zuversicht in die Zukunft und sind gewiss, dass ER, der das gute Werk von BftN angefangen hat, es auch weiterführen und zur Vollendung bringen wird.

Roul Åkesson / Leiter und erster Vorsitzender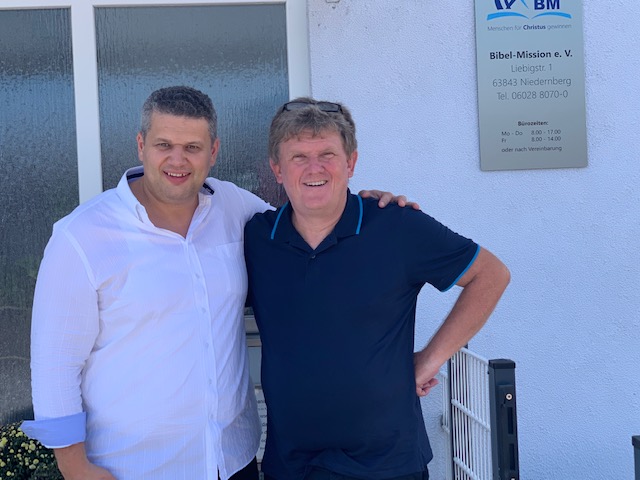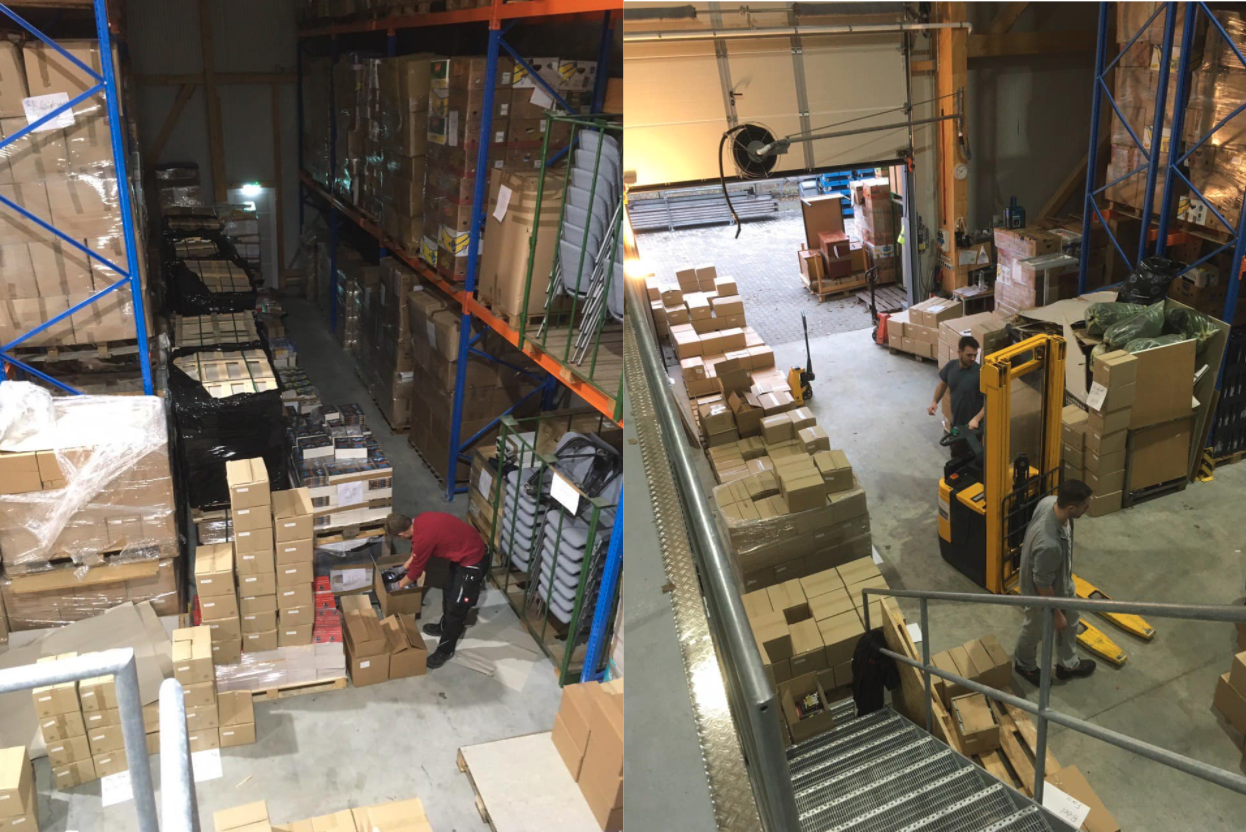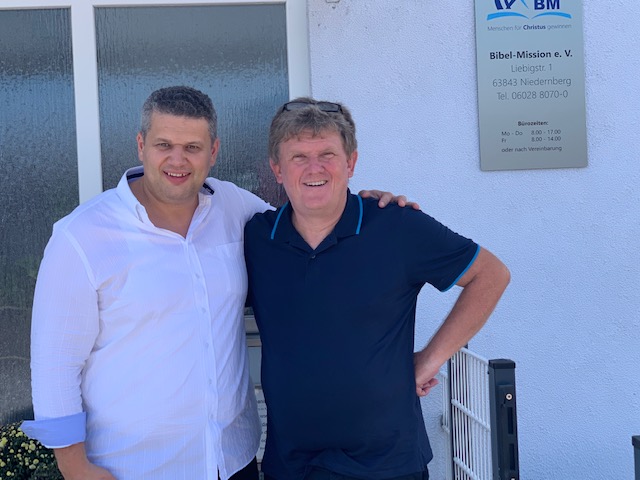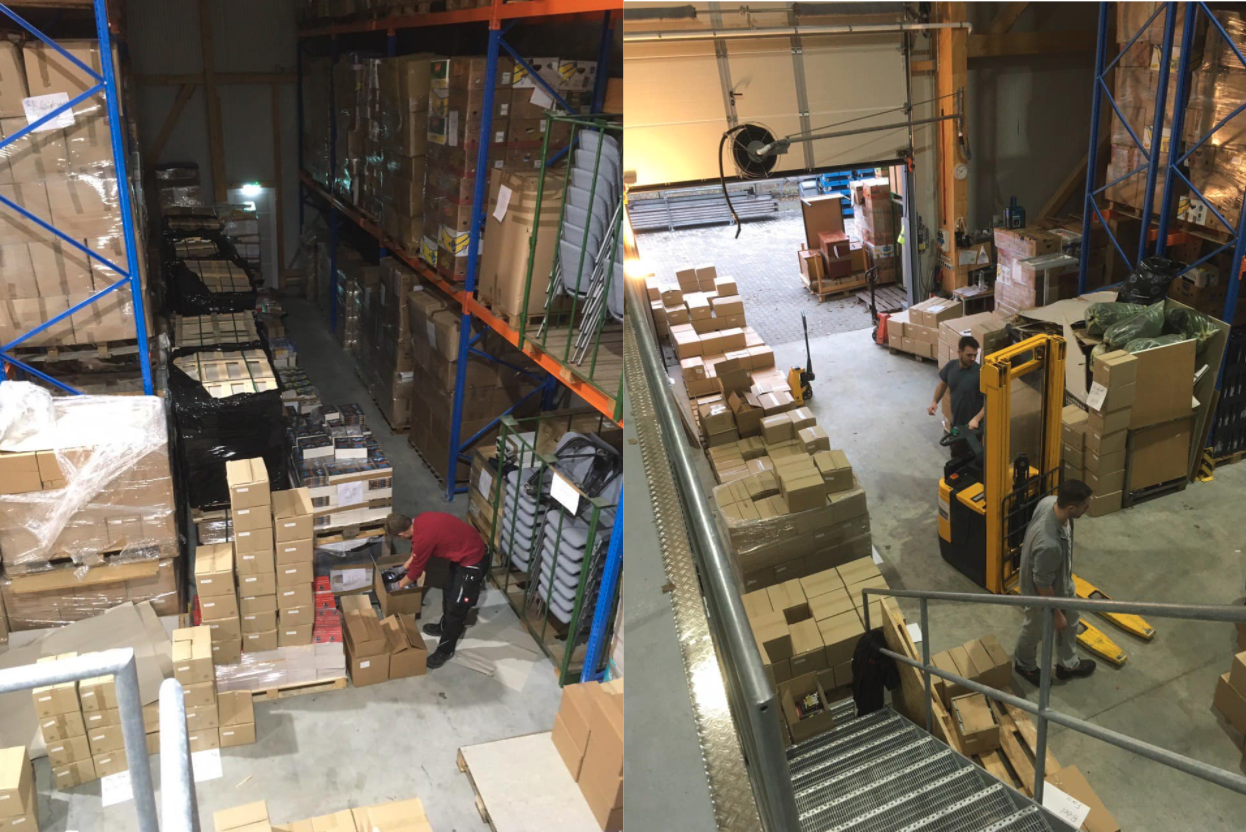 New cooperation between Bible Mission e.V. and Bible for the Nations e.V.
The cooperation between the Bible Mission e.V., Niedernberg and Bible for the Nations, Reken, will begin on March 1, 2020.

Our logistics and shipping will be taken over by the Bible Mission in Niedernberg in March.

The new warehouse is already set up.

Both organizations continue to work in their usual areas. However, we also see the possibility that we can do Bible projects together in the future.

We are grateful to see the guidance of God in this cooperation. Already at the first meeting, in July 2019, it was clear that the two Bible organizations share the vision received from God: The spreading of the Word of God, both in Germany and abroad, so that people will be reached with the gospel of Jesus Christ and the life-changing Word of God in their mother tongue.


Albert Froese / Bibel-Mission e.V. Bibel-mission.de

Roul Åkesson / Bible for the Nations e.V.
THE HORSEMAN BIBLE

A companion not only for horse people
Personal Testimonies & NT and selected Psalms in German
Dealing with horses has fascinated people for hundreds of years. Their wonderful, gentle, loving and graceful nature fascinates many. Others admire their strength, their weight, their size and sublime appearance from a respectful distance. Only a few human-animal relationships are suitable to depict the many facets of a human relationship between faith and "his God" so impressively and vividly. Trust, affection and acceptance, but also fear, rejection, refusal and struggle are just a few of the aspects.. They show up again and again on the common path of people and horses. Depending on your personal experience, they lead to joy, jubilation and well-being, but also to frustration, resignation and despair.
The HORSEMAN Bible wants to be a companion and advisor on all, not just "horse-like" paths. It fits into every back pocket and every grooming box. The Bible is therefore not only aimed at Christians who are enthusiastic about horses, but also at those who want or should become Christians. The open, honest and moving testimonials "get under your skin". But they also clearly show that every person, in every situation, can ask JESUS ​​CHRIST for help and guidance. JESUS ​​CHRIST who knows and loves you. With him you will always find security, peace and quiet - no matter how stormy your life is right now!
This book contains the entire New Testament and many encouraging accounts from people with a great interest.